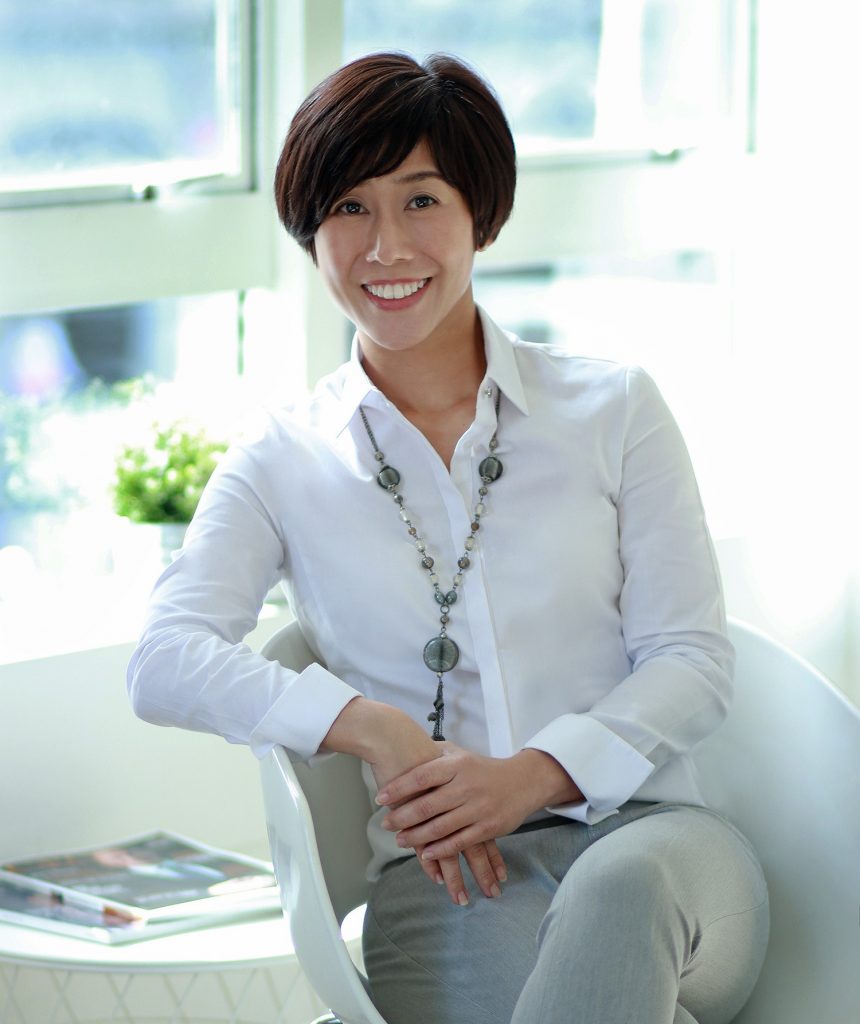 My Personal Journey : Continuous Learning in Wine.
When I first discovered that I love the taste of wine, it wasn't any fancy labels but a simple, crisp house-pour white wine that paired so well with what I was having. This experience took place in a French bistro in Brussels, served as an epiphany to me, many years ago.  When I chanced upon another wine epiphany, it was a red wine and this time I took notice of the label, Ernest & Julio Cabernet Sauvignon! I remember this bottle was brought back home by my other half, a gift from his boss he claimed, and I served it proudly to my friends. Looking back at these memories, I always laugh and wonder would it be any different if my first wine was a Domaine de la Romanée-Conti?
The experience with wine had sparked my interest and thirst to know more, as the longing to replicate the memory and the feel-good factor were always there playing in my mind. I supposed when you desire something strong enough, the universe will work its magic for you. I chanced upon WSET (Wines and Spirits Education Trust, UK) and without much convincing, I signed up the WSET Level 2 Certificate in Wines and Spirits. I progressed on to Level 3 but my journey with WSET halted to make way for learnings from other educational bodies like The Society of Wine Educators and The Wine Scholar Guild.
I begin to notice that my knowledge in wine hasn't evolved much and I only explored the typical regions such as Bordeaux, Burgundy and Châteauneuf-du-Pape. Still without the satisfying level of knowledge, I enrolled myself to the flagship programme of WSET, the Level 4 Diploma in Wines and Spirits. To my surprise, this programme opened up a whole lot more of what is to know about wine.  I begin to feel that I have a more wholistic grasp of the world of wines. My love for Champagne was cultivated during this programme too, as I began to dig more in-depth about the world of Sparkling Wines. I love it thoroughly, from the experience of studying to taking the exams in Hong Kong. I also began to feel more confident in sharing my knowledge with my friends and colleagues.
As a person who dreams a lot, passing the Diploma with Merit is still not satisfying enough. My constant hunger to know a little deeper and a little broader about wine brought me to the current study programme called the Master of Wine. It will be a long and arduous journey ahead as only about 7% made it through each year. As wine is always my passion, I see no stopping for me in learning at this point and let's see how things turn up, as life is a journey and they always say, it's not worth living without any trying.
How did you start out in wine?
– From my profession which allows me to travel!
Do you remember the first wine you had?
 – I remember having a sip of red wine during my childhood at a Chinese wedding banquet. I was probably around 9 years old.
Most memorable wine trip and region
– Quite a few actually. But the trip to Bordeaux and Burgundy culminated my passion for wines. Quite cliché.
Restaurants you frequent or fancy in Singapore and why?
 I'm not really a foodie but I enjoy good food with wines and great company. And the atmosphere has to be more casual and relaxed so I pick The Wine and Gourmet Friends.
Why did you decide to embark on the MW program?
 I was just being curious and extremely surprised when I passed the entrance exam.
Do you think it's tougher for an Asian to study about wine as compared to someone based in US or Europe?
I used to think so, but not anymore. Knowledge is everywhere if you know where to seek it at this current day and age. But tasting opportunities here can be limited by cost and availability sometimes, but it's getting better.
Most noticeable wine trend
It has to be consumers are buying more wines online due to the effects of Covid-19 globally.
What is your favourite wine pairing?
Moscato d'Asti with my friend's home-made durian puffs! And one of my most memorable pairings has to be char kway teow with a red Cotes de Bordeaux Cadillac. And an off-dry rose from Spain with Japanese curry.
How has the landscape of drinks industry change since you embarked on your wine journey?
It is difficult to generalise, but I think it has pivoted to consumers taking the lead more than ever before. Consumers are more vocal, confident and knowledgeable, driven by various factors like access to information, growing importance of health, safety and environment and competitiveness in the drinks industry itself.
In your opinion, what's the next up and coming drink trend?
Ask me this question in a few years time! Haha.