SGD1300  nett per person
(maximum of $1130 subsidy applicable(SSG + SFC), mandatory $170 fee )
(inclusive of registration, study materials, tuition fees, samples for tasting and one sitting of examination)
---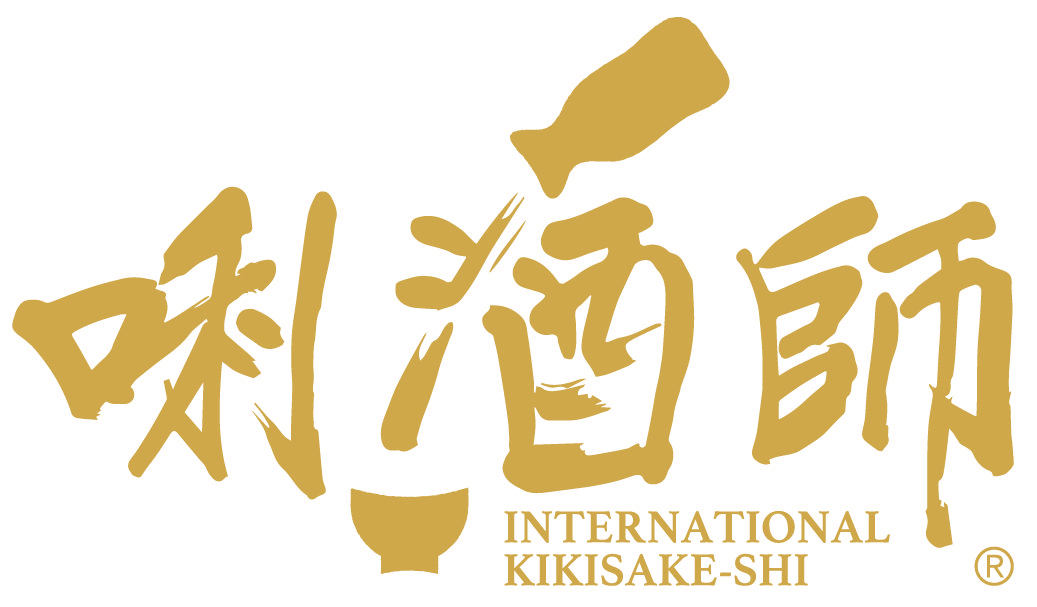 INTERNATIONAL KIKISAKE-SHI (Sake Sommelier / Specialist)
2 DAY (In-Person)
---
Course Overview

Aiming at nurturing human resources capable of promoting adequate knowledge of Japanese alcoholic beverages to consumers of various countries, we implement qualification tests and certify those who meet our standards as INTERNATIONAL KIKISAKE-SHI (Sake Sommelier / Specialist).

Course Outline

•Introduction to the different types of Alcoholic Beverages•History of Sake •Raw material / Ingredients that make Sake •Production process of Sake •How to taste Sake •Serving of Sake •Etiquette of Sake •Ritual of Sake •Understanding of Sake Labels •How to promote Sake ​

Duration

16 hours (2 days), examination on schedule

Course Assessment

Done in three parts with 3 Papers.
Paper 1 : Covers fundamentals of food and beverages including alcoholic beverages (MC with Short Written Question)
Paper 2 : Covers Sake production and the development of sales promotion (MC with Short Written Question)
Paper 3 :  Covers drafting of tasting notes, and service knowledge (Blind tasting with Short Written Questions)

70% correct to pass

Entry Requirements

There are no entry requirements for this qualification; You must be of legal drinking age in the country where you are attending the course to participate in any alcohol tasting.

Certification

Upon successful completion successful Kikisake-shi will be granted a certificate and certification badge from SSI INT'L.
Frequently Asked Questions (General)
Frequently Asked Questions (Sake related courses)
You May Be Interested in: