SGD2250 nett per person
What you get and what is included:
WSET Level 3 Award in Sake - Study Pack (Workbook + Textbook)
Samples for tasting during curriculum
One sitting of examination (subsequent re-sits chargeable)
WSET Course specifications: LINK HERE
An advanced level qualification for professionals working with sake or sake enthusiasts.
For individuals seeking to develop their expertise in sake, this qualification will provide you with a detailed understanding of the production methods that affect the style, quality and price of sake.
Upon completion you will be able to assess sakes accurately, and use this information and your understanding of sakes to make authoritative recommendations. Upon successful completion you will receive a WSET certificate and lapel pin, and will be able to use the associated WSET certified logo.
The candidate will able to:
Identify the main ingredients and the choices that are involved in the production of sake and explain how they influence the style and quality of the sakes that are produced.
Identify and describe the characteristics of the principal and speciality categories of sake; recognise, define and explain important labelling terms and the factors influencing the style, quality and price of these sakes.
Identify and state the role of the principal sake trade organisations in Japan and state the commercial importance of sake in the Japanese and export markets.
Demonstrate the ability to provide information and advice to customers and staff about sake.
Describe the key characteristics of the principal categories and grades of sake as well as selected specialty sakes and use the description to identify the grade and method of production.
Taste a minimum of 35 samples.
Unit 1
The main techniques that are used in the production of sake and how they influence style and quality
The principal and specialty categories of sake
The sake industry and the commercial importance of sake in the Japanese and export markets
The principles behind the storage, selection and service of sake
Unit 2
How to taste sake, and evaluate quality, identity and price, using the WSET Level 3 Systematic Approach to Tasting Sake® (SAT)
32 hours (4 days), examination on schedule
Unit 1 is assessed by a closed-book exam of 50 multiple-choice questions and a paper of short written answers.
Unit 2 is assessed by a blind tasting of two sakes.
This qualification is regulated by Ofqual.
This course is open to learners who might have passed an intermediate Sake program such as:
- SSA Certified Sake Sommelier
- SSI International Kikisakeshi
- SEC Certified Sake Professional
- Or any of the above's equivalent
If you do not hold any intermediate qualification, but have obtained the relevant knowledge and experience, you are eligible to gain entry through a successful completion of an online entry test. *admin fee of $100 applies*
Successful candidates will receive their Academy of Cheese Associate (Level 1) certificate.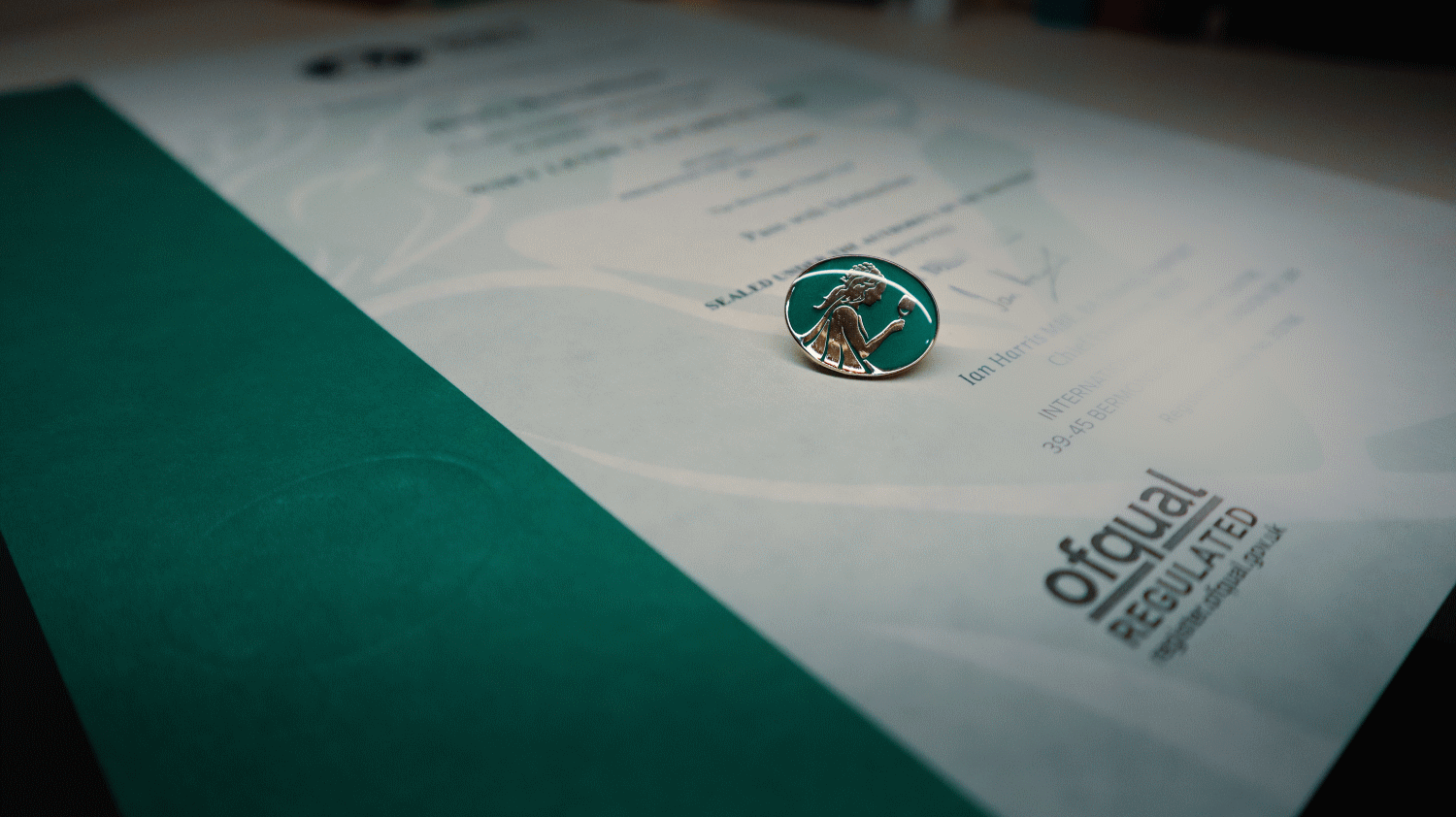 Frequently Asked Questions (General)
Frequently Asked Questions (Sake related courses)