KOZAEMON
x
WAG
online masterclass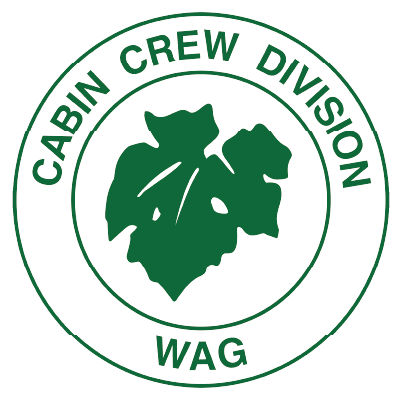 Event is now live!
Click on the button below to join the Masterclass!
DATE: 21st October 2021

TIME: 1700H - 1900H
Remaining Slots for this Masterclass:
Click here to join the zoom session!


Registration Closed
Sign up for the waitlist!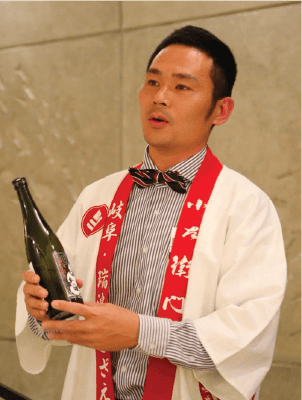 guest speaker : President of Nakashima Brewery
Straight from the little rustic town in the Gifu prefecture, comes Kozaemon, an exquisite sake label from a brewery with over 300 years of history. In this WAG exclusive masterclass, the 15th generation owner of the Nakashima Brewery, Nobuo Nakashima, will bring you on a journey to savour a variety of their representative sakes guaranteed to pleasantly surprise your tastebuds!
ONLINE Master Class : KOZAEMON
Kozaemon presents a diverse style with its Sake, maintaining the same spirit and commitment to traditional brewing techniques while infusing the ingenuity of each passing generation. This results in a nuanced profile across their range: the bold and rich tend to be latent with umami complexity, whilst the delicate expressions are soft and fruity. With Kozaemon, there's always a Sake for every occasion.
Seats are very limited, so hurry and get your ticket to join the WAG exclusive Kozaemon Masterclass, happening on the 21st of October 2021, 1700H - 1900H (GMT+8), on Zoom.
(links will be sent before the event to your email, so please check your email)
alternatively, come back to this page on the day itself for direct login!
Sake tasting set : Kozaemon
The Sake tasting set will include:
100ml Kozaemon Junmai Yamadanikishi 65
100ml Kozaemon Junmai Ginjo Miyama 55
100ml Kozaemon Daiginjo
100ml Junmai Yuzushu
Access : online masterclass
Access to the Masterclass with exclusive special deals for pre-orders of the Kozaemon range before its official launch in Singapore!
If you have any issues purchasing your ticket or have any enquiries about the masterclass, please WhatsApp or call +65 85886167.



exclusive purchase deals : the beverage porter
Pre-order of 1 Bottle – 10% off
Pre-order of 3 Bottles – 15% off
Pre-order of 5 Bottles or more – 20% off
The exclusive promo codes to enjoy the above special offers will be released during the masterclass session. Be sure to stay tuned!