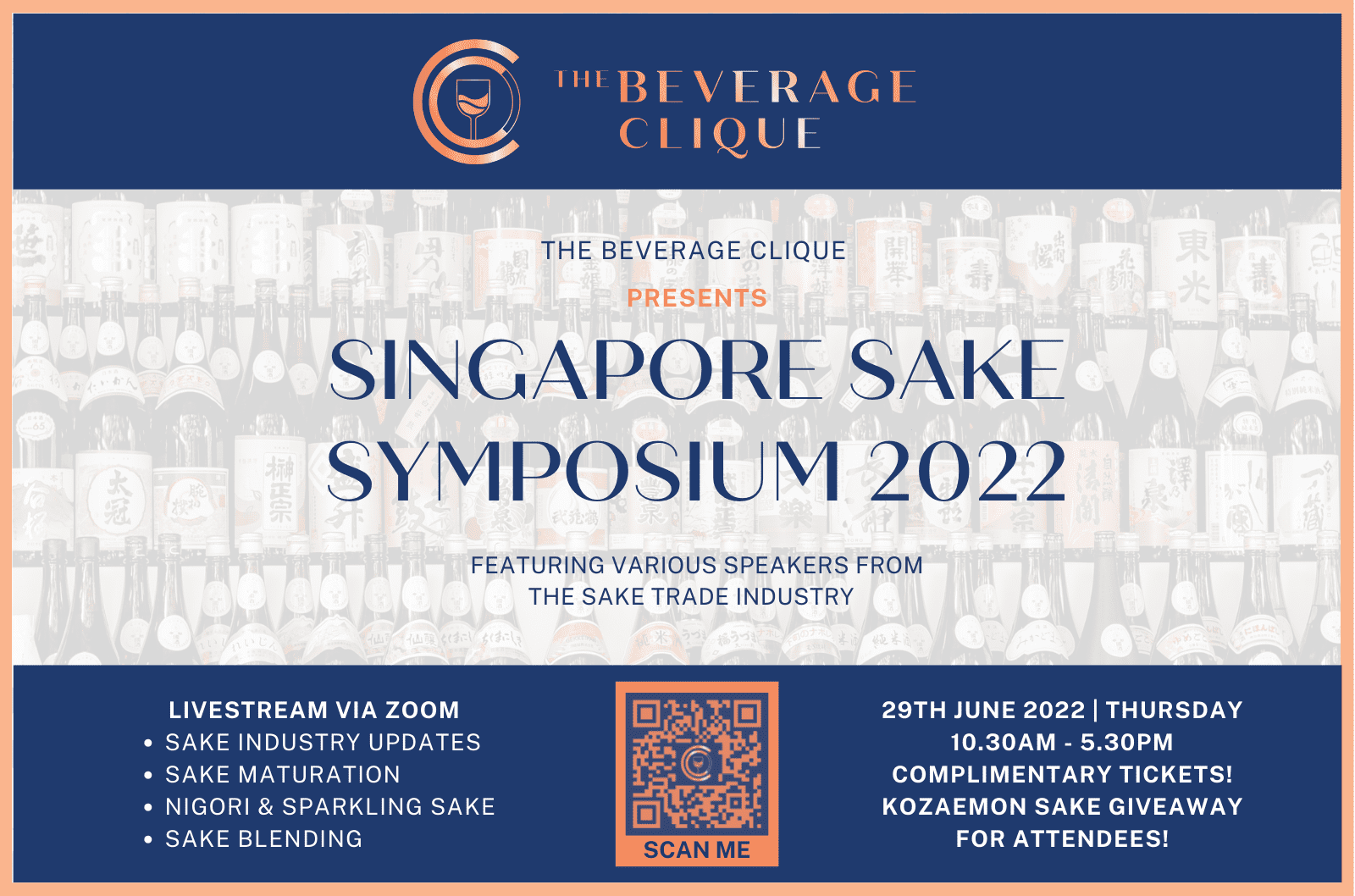 Thank you

for joining us at Singapore Sake Symposium 2022!

We hope you have enjoyed the experience as much as we did!

To continue promoting and advocating for Sake and events like these, please help us by filling up the post-event survey below.

To express our gratitude, we are giving away via lucky draw a bottle of Kozaemon Sake which will be used in Master Sake Sommelier.

-Attending the event via Zoom grants you 1X chance to win the lucky draw.

-Completing the survey* will grant you 2X the chance to win the lucky draw.

*By completing the survey, you are agree to The Beverage Clique LLP's terms and conditions. Based on your answers, the data will be used as a part of a larger sample group. Your personal information is strictly confidential(PDPA) and under no circumstance will The Beverage Clique LLP divulge your information to external parties.